Our name assures you a
Rejuvenated Body & Soul
Adagio - to put at ease with slow graceful movement.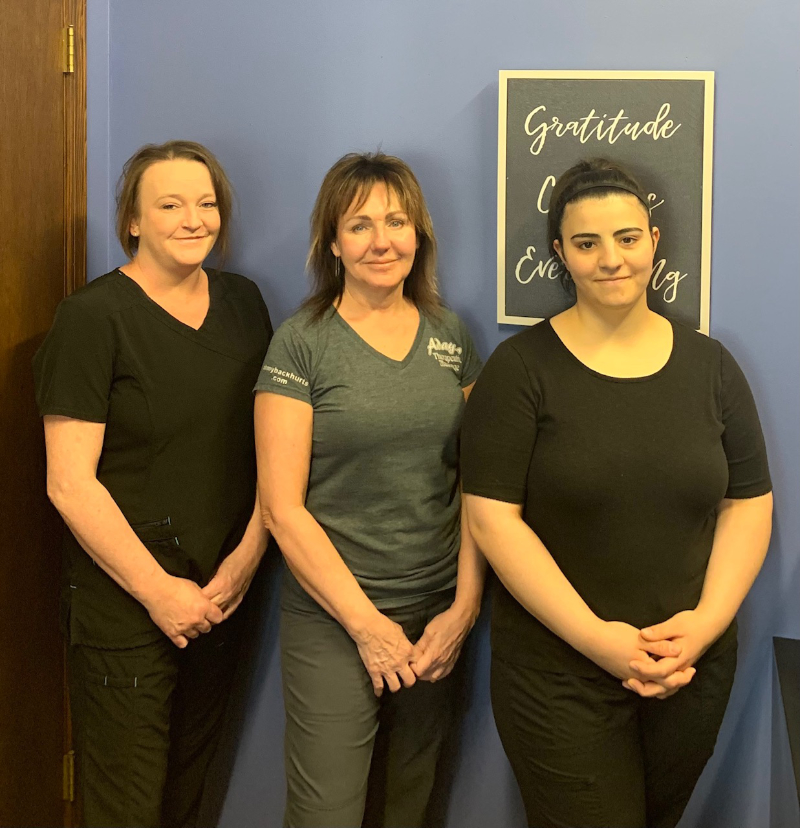 Unlike other businesses, we practice the highest level of team service! 
This means the skills of our entire team are available to you. Not every massage therapist is a master of all skills, but we won't lock you into one therapist. We don't keep you on a waiting list. Meeting your service needs and busy schedule are our top priorities.
All selected to rejuvenate body & soul...
Adagio Therapeutic Masage
Ready to Book an Appointment or Have a Question?